2019 Wilt Chamberlain Memorial Fund Application Now Open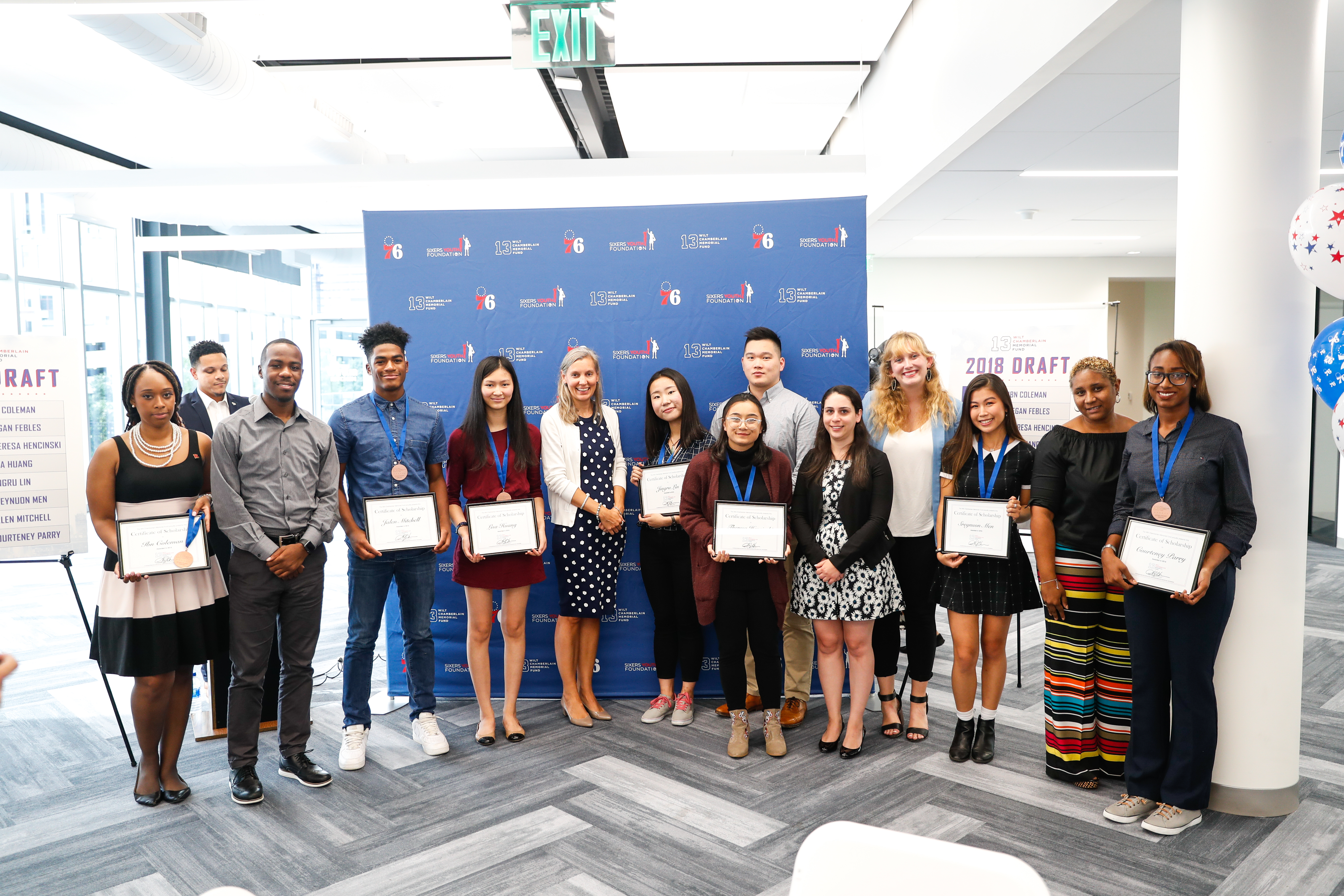 December 3 marked the opening of the 2019 Wilt Chamberlain Memorial Fund scholarship application process. New applications will be accepted from qualifying high school seniors looking to further their studies in the fall of 2019.
In order to qualify for the scholarship, applicants are required to, at a minimum, plan to graduate from a high school in the Metropolitan Philadelphia area at the end of the 2018-19 academic year, intend to enroll in an accredited post-secondary institution beginning in the fall of 2019, earn a cumulative unweighted GPA of 2.5 or above, and demonstrate significant unmet financial need.
To learn more about the scholarship or to apply, click here.
The application for the 2019 scholarship will close on April 8, 2019.